Since last year, Bibelebon has a pleasant Teenage Group. This group is especially for teenagers between the ages of 11 and 15, who still like to be creative, but only with peers.
What does it cost?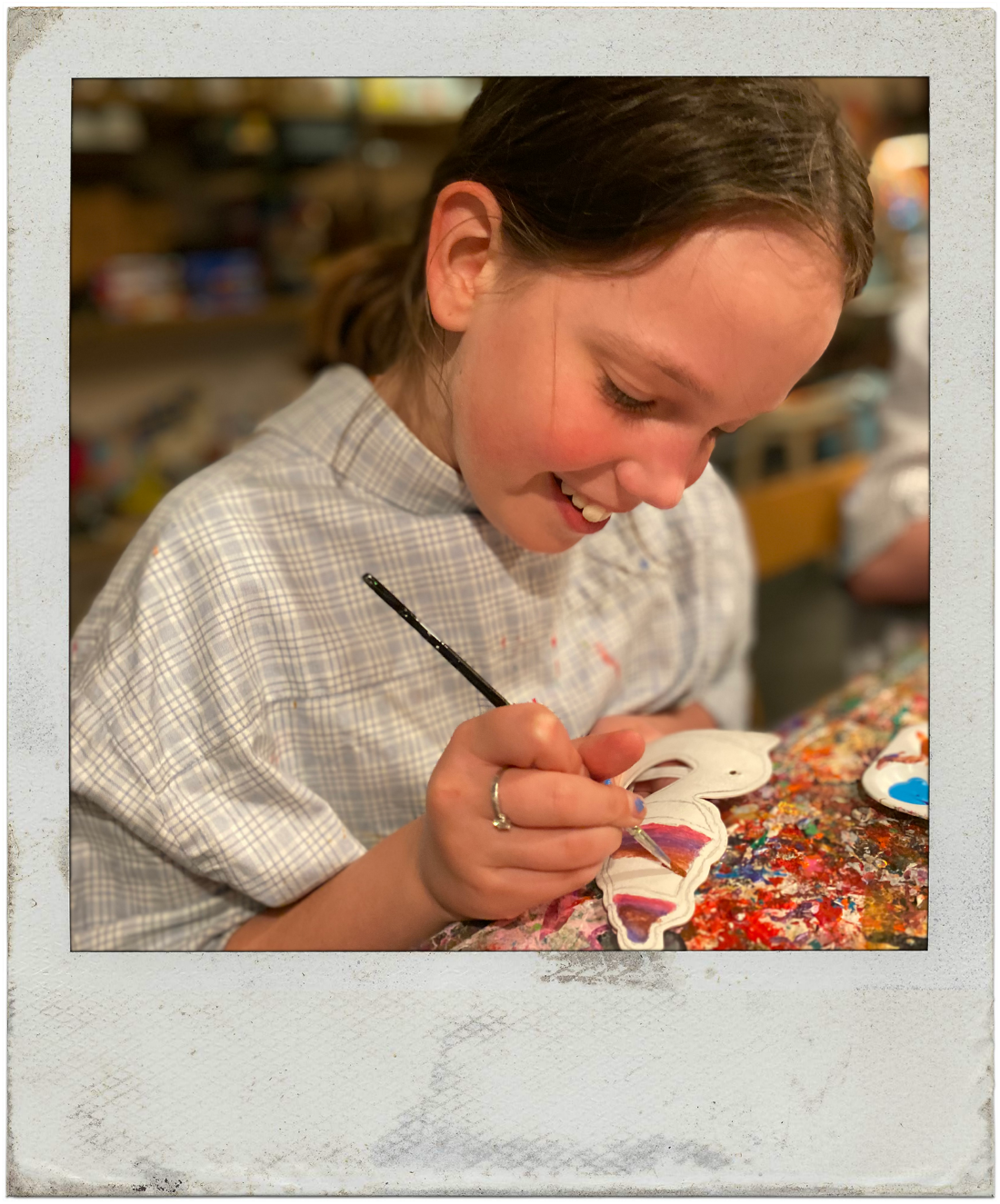 € 12,50 for one tinkering.
€ 110,00 for ten weeks of crafting.
€ 400,00 for an entire school year.
Payment?
Crafting for ten weeks, payment in advance.
An entire school year, monthly invoice (10 installments).
What do you get for that?
All necessary craft materials, lemonade or cup of tea and a treat.
For whom?
For girls from 11 to 15 years old.
When?
Thursday afternoon from 5:15 pm to 6:15 pm.
Sign Up?
Call 06-46195989 or email info@bibelebon.nl