Soon there will be a Art Class especially for adults. During ten weeks you will make the most beautiful creations with different materials and techniques. What about, for example, epistyle, painting stones, creating text boards, decoupage, mosaics and painting on canvas. Naturally, themes such as fall and halloween are also covered.
For whom?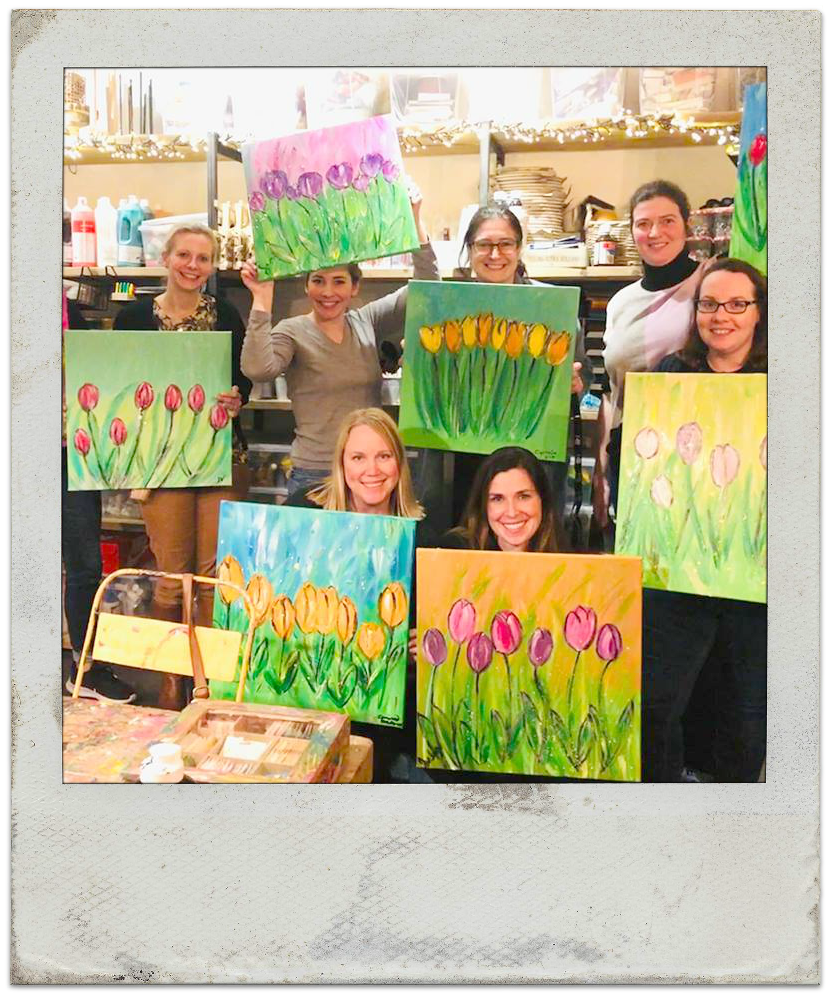 For everyone from 18 years old who likes to be creative or wants to be.
When?
Time?
Cost?
€ 200,00. This includes all necessary materials, coffee/tea and a something sweet.
Do you want to join in once a while? That is also possible of course. Then you pay € 25,00 a time. Call, mail or app in advance to find out if there is room.
Sign Up?
info@bibelebon.nl