A baby shower is a tradition which has its roots in India. Traditionally the baby shower is held at the home of the mother-to-be. She receives good wishes and gifts from her nearest and dearest as a way of showing that the baby is welcome in the family. The baby shower normally takes place in the seventh month of the pregnancy.
Do you need to organize a baby shower for your sister, your friend or a colleague? I would be happy to take over het organization for you. The only thing you need to do is plan the date and invite the guests.

What does it cost?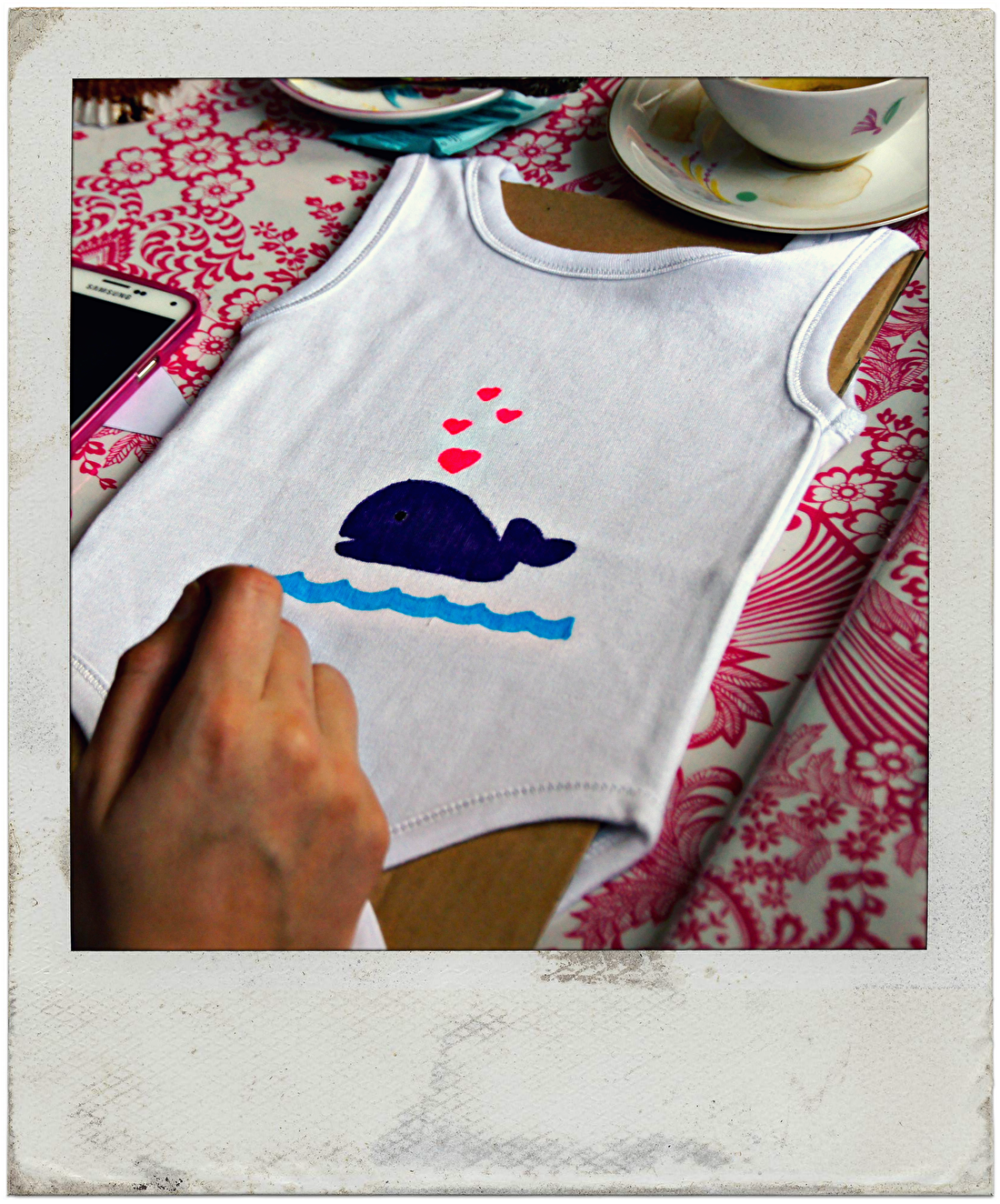 € 45,00 per person (minimum 8 adults, maximum 12).
There is no charge for the mother-to-be.
How long does a baby shower take?
The baby shower lasts two and a half hours.
What's included?
Glass of bubbles on arrival
Unlimited coffee, thee, fizzy drinks and snacks
Board of snacks
Wine or beer
All craft materials needed for the activity.
When?
On Wednesday evening, Friday evening or Saturday afternoon. Other days may be possible by prior arrangement.
How do I book?
Call 06-46195989 or send an email to info@bibelebon.nl