Obligatory to stay at home because of the corona virus. And also cannot come to Bibelebon KinderAtelier. What then? Then I just make sure that you get Bibelebon at your home. In a bag.
Because nothing is better than being creative and not having to think about anything else.
Especially for you I will come up with a new craft activity every week and provide a working description as long as the schools remain closed. What the activities are is a surprise, but at least you can decorate your house with it to make it more cozy at home. Also fun Easter activities are coming up and cool materials to play with after yoy have pimped it.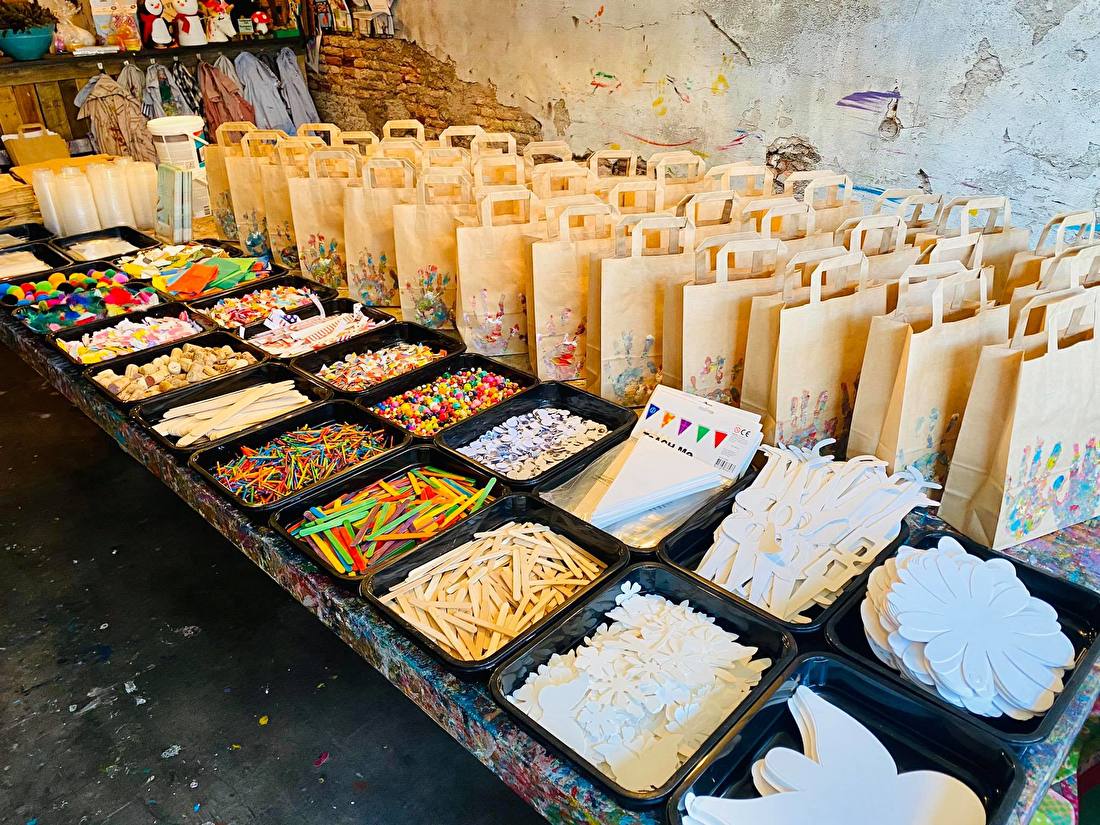 As long as the stricter measures regarding the corona virus apply, collection from Bibelebon is temporarily not possible. For a small extra charge I or PostNL will bring the craft bags to your front door.
Lots of fun crafts at home and I hope to see you again very soon!
Love Muriel